Tour de Burren 2019 Date Announced: 22nd June 2019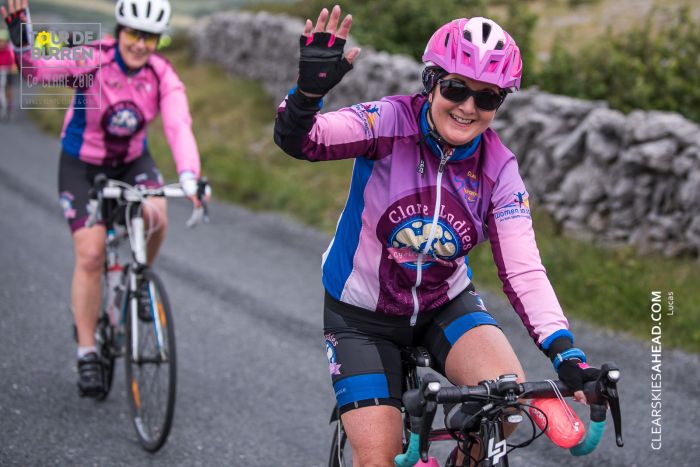 The Burren Cycling Club are delighted to announce the date for the 2019 Tour de Burren: Saturday 22nd June 2019.
There is a wide selection of distances to choose from but remember you can always change your distance on the day.  So please don't get worried about booking the wrong distance. The main thing is to book your place today and work towards that goal.
'Night into Day' : 2AM Saturday 22nd June 2019
135KM Burning Burren: 9AM Saturday 22nd June 2019
85KM Burren Heart: 10AM Saturday 22nd June 2019
60KM Burren Ramble: 10AM Saturday 22nd June 2019
Approx. 14KM Family Loop: 11AM Saturday 22nd June 2019