Cancellation of Tour de Burren 2020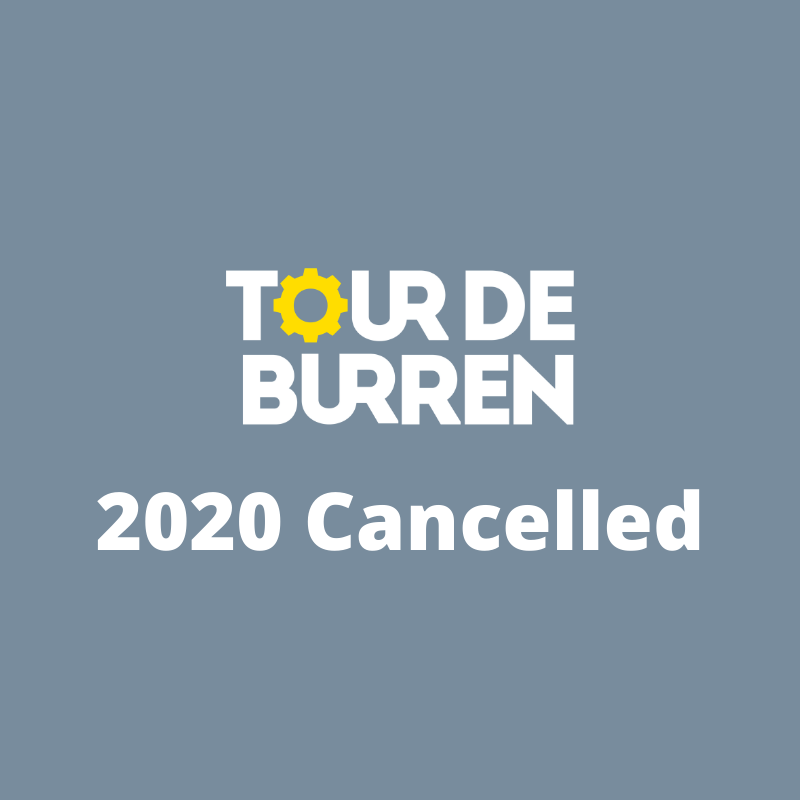 The Burren Cycling Club are disappointed to announce the cancellation of the 2020 Tour de Burren, mass participation cycling event. In light of the recent changes to the Public Health Guidelines provided by the Government on Friday 01st May 2020 we are unable to run Tour de Burren on the 20th June, 2020.
Phase 2 (restrictions from the 8th June) clearly state the following under the heading 'Sports, Tourism & Culture'
'Group Exercise
People can take part in outdoor sporting and fitness activities, involving small group team sports training (but not matches) where social distancing can be maintained and where there is no contact.'
The Tour de Burren attracts hundreds of cyclists so therefore it is not permitted to take place on the 20th June.
We are offering all registered cyclists the option of either:
1. Refund of entry fee. Please note the third party booking engine we use to facilitate bookings are not refunding the original booking fee.
2. Transfer of your entry to the 2021 Tour de Burren which will take place on Saturday 19th June 2021.
Please email tdeb@burrencyclingclub.com your preferred option.
We are very disappointed not to be hosting our annual sportif but the safety of our entrants, supporters, volunteers and club members is our priority.
Thank you for your support.
Stay safe,
The Burren Cycling Club.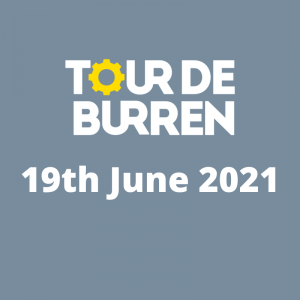 Tour de Burren 2021 will take place on Saturday 19th June 2021.